Parco delle Madonie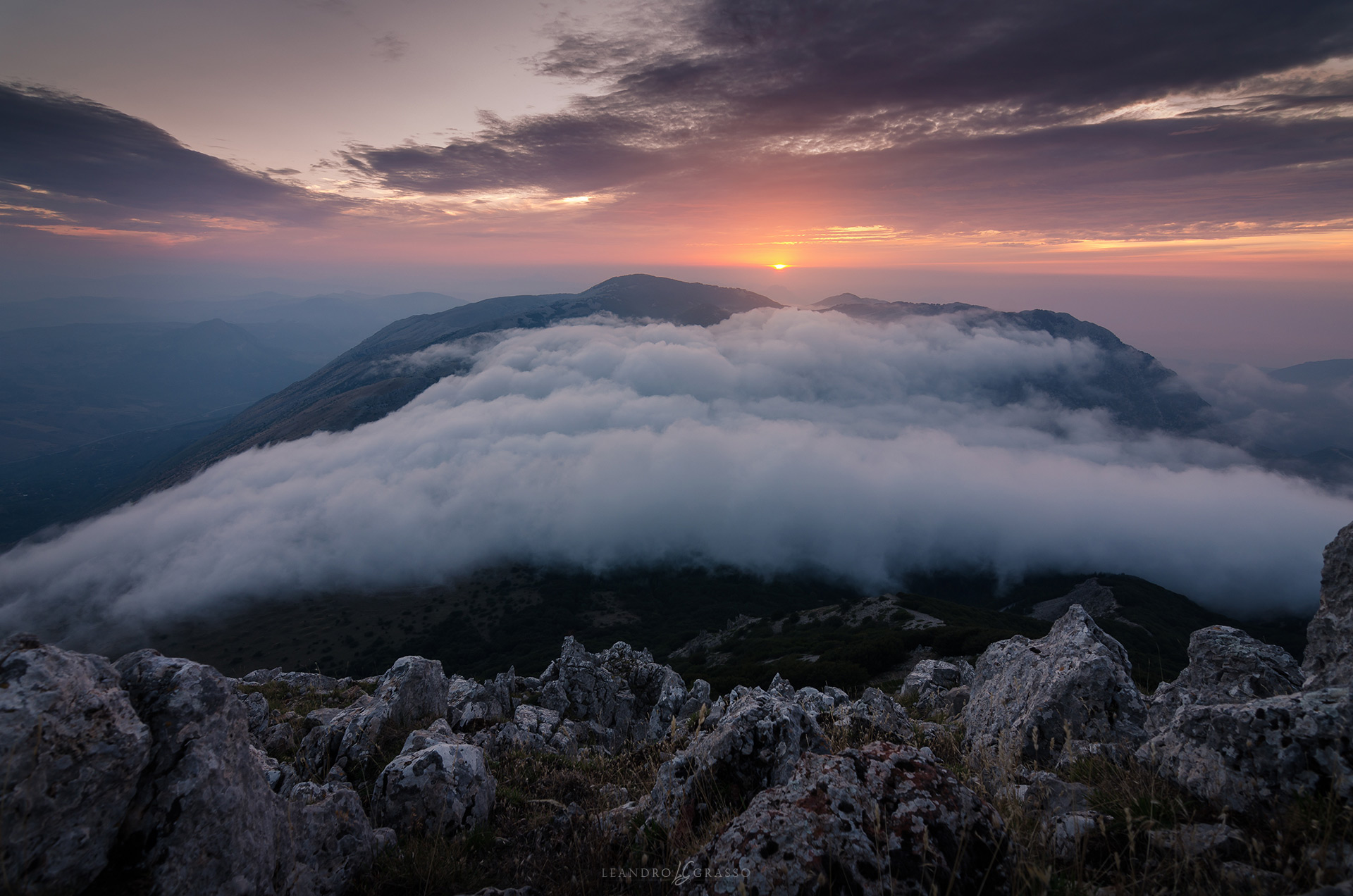 The Madonie Park is a protected natural area. It is home to more than half of the plant species in the whole of Sicily and more than half of the bird species. From a landscape point of view, the shooting point you see in the photo can be found above Monte Mufara(1865m), one of the peaks of the Madonie.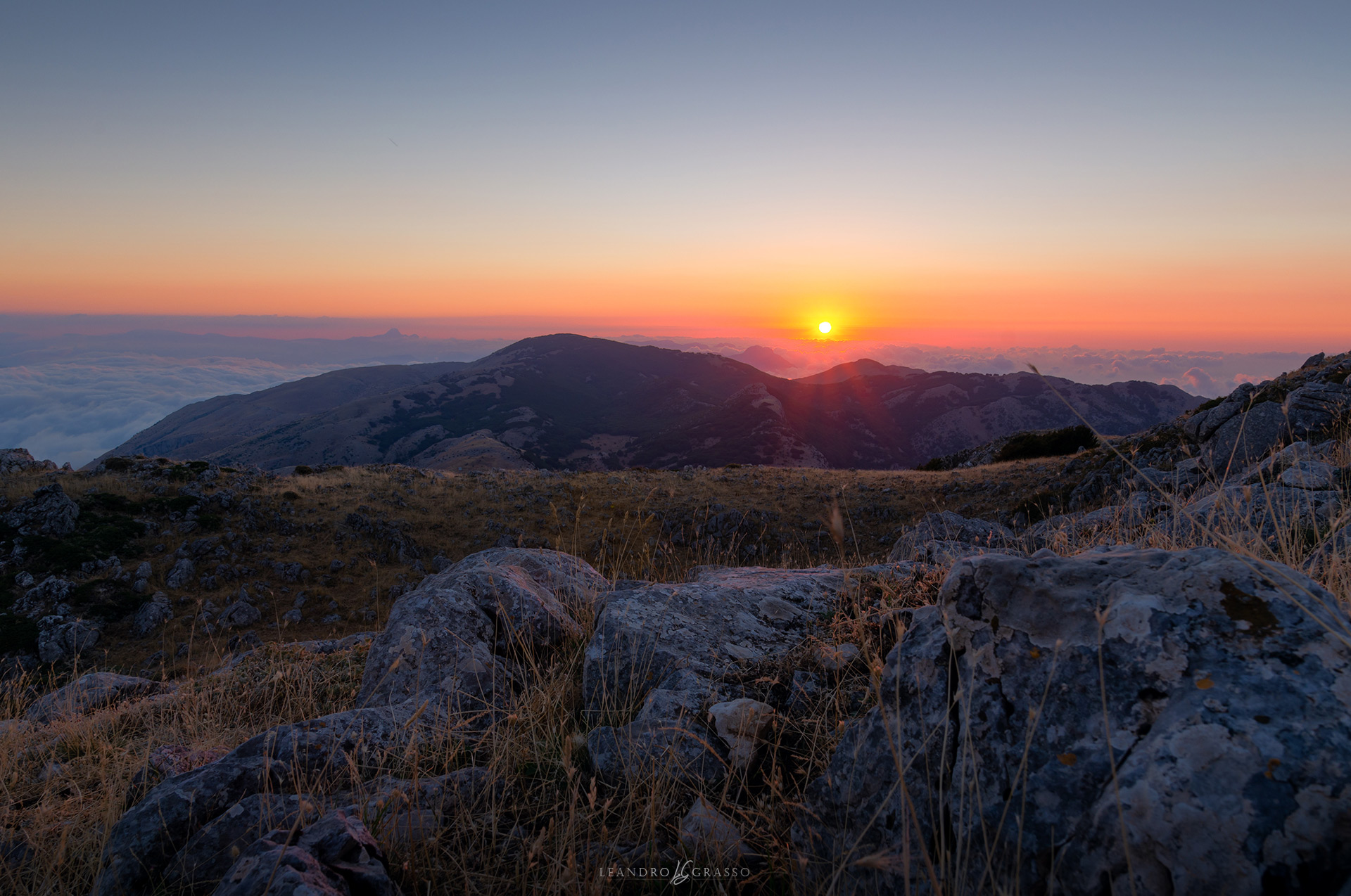 This sunset was taken from Monte Mufara too.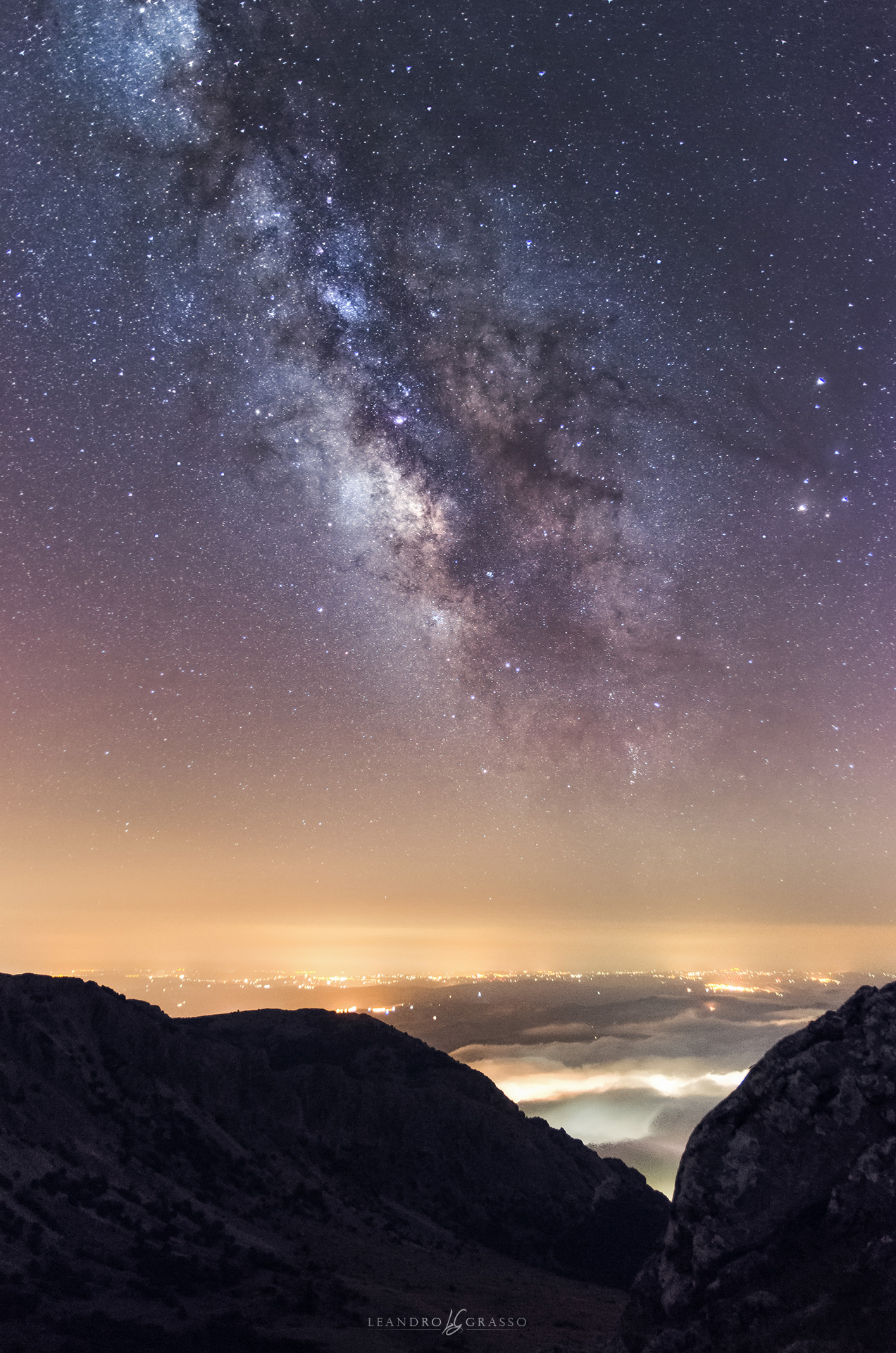 This is officially my first Milky Way with my Sigma 17-50 f2.8 and it's also one of my favourites taken so far. The place is really magical, there is just silence and the lights of the little towns in the distance.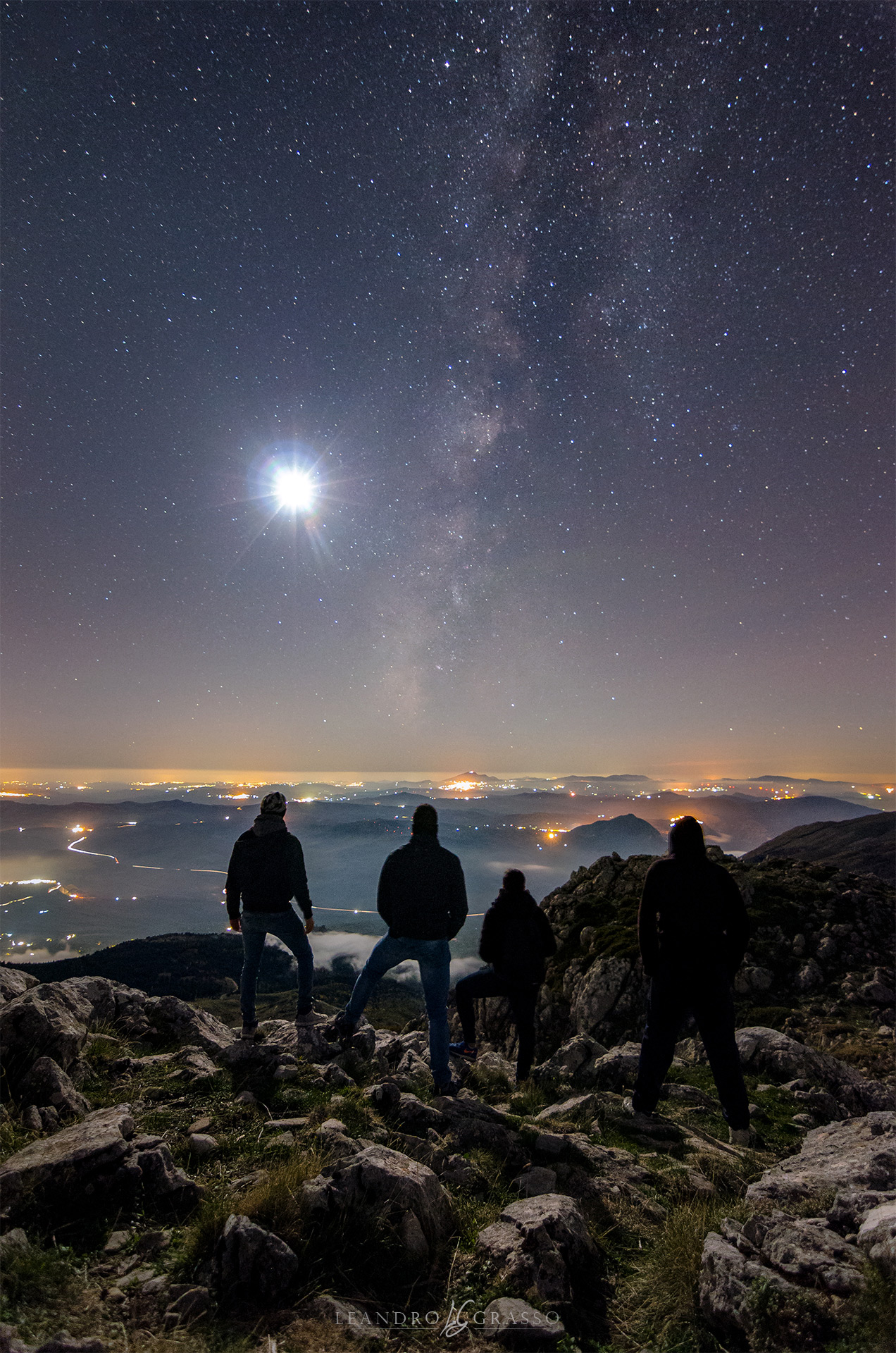 Taking this photo was very difficult, not because of the technical aspect but because I had to convince my friends to go to Monte Mufara, for them it was the first time but once there, they were impressed by the beauty of the place.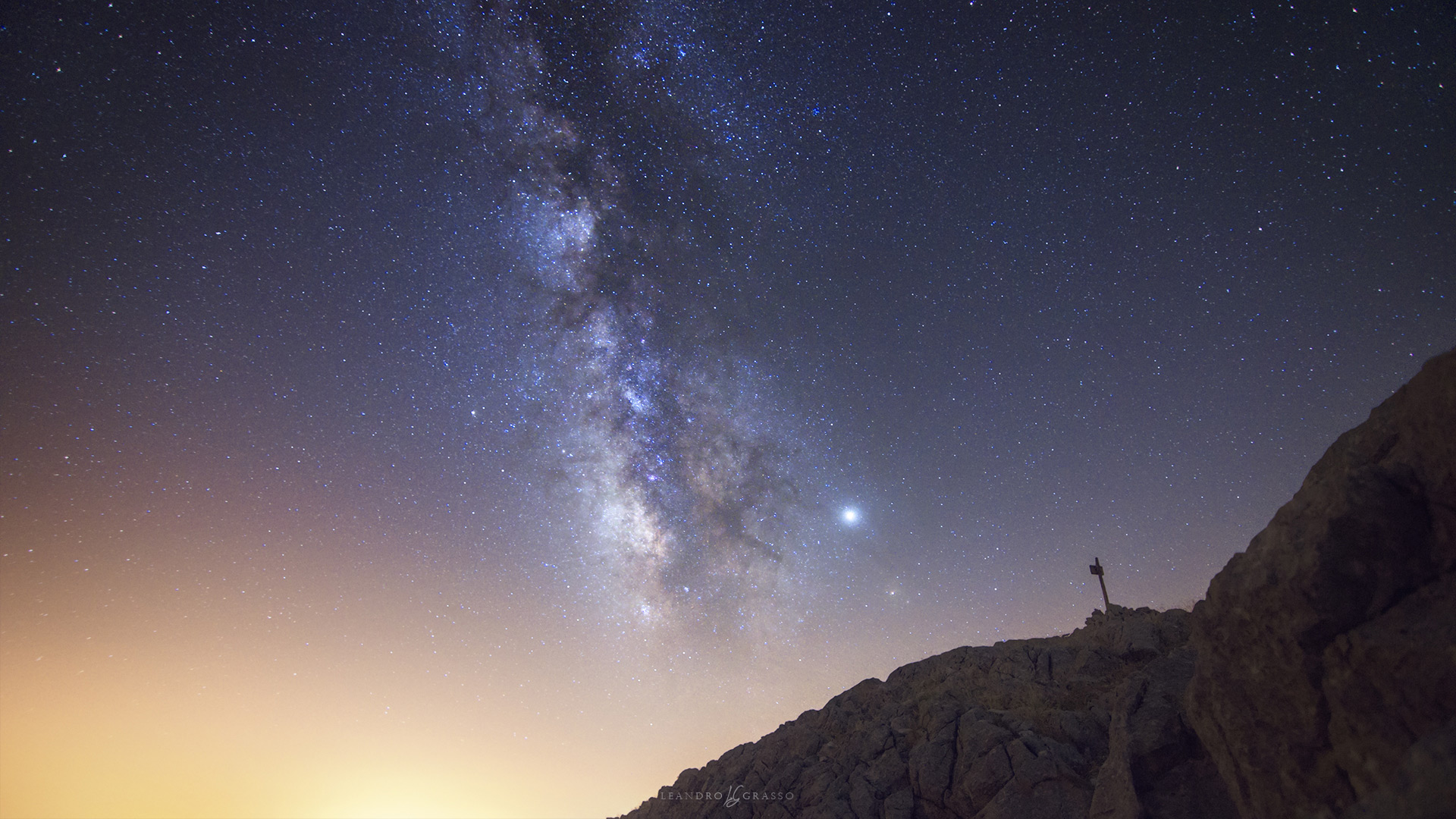 The last time we went to the Madonie, my friends and I decided to go to the second highest peak in Sicily, Pizzo Carbonara (1979 m). The path to the top is really tiring because it takes about an hour and a half of walking uphill. The effort is worth the beautiful view that gives this place.